Red, White and Blueberry Facial
Enjoy this festive facial treatment including a blend of Eminence's best berry products. Experience detoxifying, firming and brightening results with the help of raspberries, acai berries and blueberries! Put your best face forward this summer!
Regularly $145 for 60 minutes – Special Pricing $135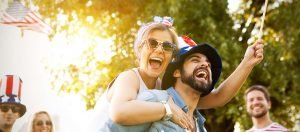 Tropical Paradise Body Treatment
Enjoy a brief trip to a tropical paradise right here in Rehoboth Beach! Experience the exotic notes of guava, noni fruit, and coconut blended with sweet orange blossom, mango, and pineapple. You'll feel like you've been to the islands of Fiji with a full body exfoliation and hydrating massage.
Regularly $225 for 120 minutes – Special Pricing $195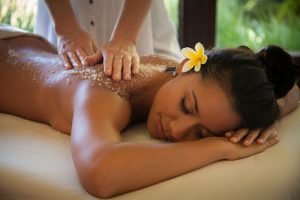 Soothing Summer Relief Massage
Experience full body relaxation customized to your needs! Just need a little summer relief? Try this Swedish massage enhanced with the sweet, refreshing aromas of coconut and pineapple.
60 minutes for $95
* This massage is limited to specific therapists & availabilities.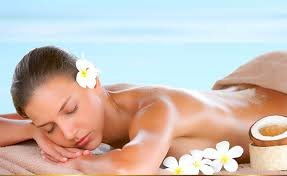 These specialized services are available everyday, though special pricing is available
MONDAY through THURSDAY only.