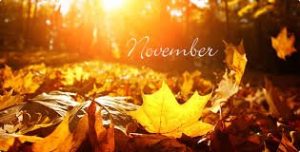 Enjoy the following treatment specials every Monday through Thursday in November!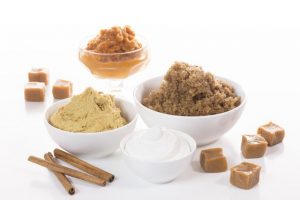 Caramel Latte Spa Manicure & Spa Pedicure
An invigorating caffeine-infused whipped caramel body polish is used to take away all your rough edges. A supercharged organic pumpkin pure mud mask deep cleans and tingles for a thorough exfoliation. Your experience will finish with a dollop of softness from a smooth, rich Backcountry Caramel lotion massage. Nails are finely groomed and perfectly polished.

Approximately 105 minutes – $99
*Originally $120*
Caramel Spice Latte Body Treatment
Fall into head to toe relaxation with this two hour treatment. Your experience begins with a steaming hot towel wrap infused with creamy Butter Brulee with whole milk for enhanced hydration. An invigorating caffeine0-infused whipped caramel body polish and an organic pumpkin mud mask provide a thorough exfoliation to soften your winter skin. Your treatment will conclude with a 60 minute full body massage with the Backcountry Caramel lotion completely customized to your needs.
120 minutes – $185
*Originally $225*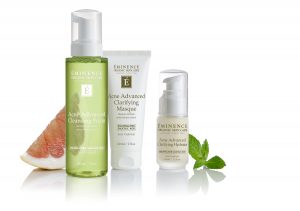 Advanced Acne Treatment Facial
This organic facial treatment targets congestion within pores, rapidly removing blockages to help improve acne breakouts. Suitable for all skin types, this peel utilizes a combination of natural ingredients specifically chosen to exfoliate, refine and rejuvenate, resulting in visibly-improved skin.
60 minutes – $140 – Single Session
*Originally $155*
Or sign up for a series of 4 treatments for just $535!
*Treatment recommended once per week for 4 weeks. Series of treatments must be paid in full prior to first treatment. Save over $21 per treatment and kick your acne to the curb for good!
______________________________________________________________________________________________________________________________________
Black Friday Promotional Coupon Rules & Regulations
Our annual Black Friday Gift Certificate promotion is on for Friday, November 23. Buy any $100 gift certificate and receive five (5) $20 promotional coupons FREE! Gift certificates are available by phone, in-store or online. Pre-orders will be available by phone or email (info@avenuedayspa.com) beginning Monday, November 19. The limitations of the promotional coupons are as follows:
may only be used towards services 60 minutes in length or longer
may be used 1 per person, per visit
may not be used in combination with any other special or promotion
valid only from January 1, 2019 through December 31, 2019
no cash value
may not be redeemed towards products or gratuities
must be present in order to redeem