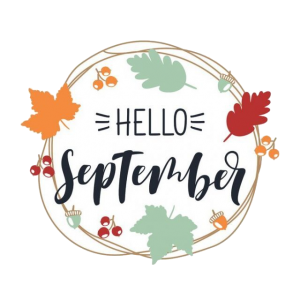 Ah, we love welcoming back the sweet aromas of Fall! Enjoy the following featured treatments for September – available while supplies last!

Fall Escape Body Treatment
Dry skin is first nourished with a coconut oil-rich soak to prep for a divine sea salt exfoliation. Now that you're falling into the season, scrumptious notes of clove and nutmeg envelop your senses. Next, you're cocooned in a Texas wildflower honey glaze wrap – made to replenish skin with hydration and vital nutrients for glowing skin. Finally, skin drinks in an organic cardamom coconut milk lotion.
120 minutes – $225

Enriched Matcha Retreat Body Treatment
Treat yourself to a moment of re-creation. This rejuvenating treat begins with a warm wholesome milk nectar wrap, crafted with soothing chicory root that calms and caresses skin. A sea salt exfoliation with notes of clove helps you and your skin breathe deep, revealing smooth skin underneath. A purifying, age-old bio-nutrient peat mud wraps skin in mineral and organic plant compounds that help bring rapid relief for all irritations. If the moist after feel and cool silky touch of skin is not enough, you'll enjoy a steeped infusion of organic lavender flowers, sunflower oil and creamy coconut milk to impart essential vitamins to your newly refreshed skin.
120 minutes – $225

Pour on the Relaxation Vino Infused Massage
Longing for a trip to the vineyard? Then this massage is much kneaded! Tired muscles are revived when a blackcurrant extract oil and resveratrol-infused serum come together to hydrate, slow signs of aging, and replenish with skin-loving vitamins.
60 minutes $145
90 minutes $225
Marine Flower Peptide Facial
Enhance your Marine Flower Peptide skin care ritual with three luxurious new products, each designed to support the collagen-boosting benefits of your existing Marine Flower Peptide favorites from Eminence! Formulated with powerful plant peptides and marine flower technology, these three new products target the visible signs of aging for more rejuvenated, lifted, firmer looking skin. As always, this level three facial treatment includes a double cleanse, exfoliation, enzyme peel, treatment masque, facial massage, extractions & a complete series of finishing products.
60 minutes – $175
For additional seasonal manicure & pedicure offerings, please click here.