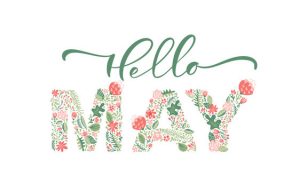 Here's to a warm & happy Spring! Enjoy the following mom-centered featured treatments for May.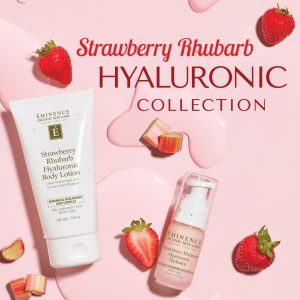 Strawberry Rhubarb Hyaluronic Facial
Featuring a Botanical Hyaluronic Acid Complex to naturally boost hydration & replenish the skin's moisture barrier for smooth, glowing, and radiant skin.
60 minutes – $155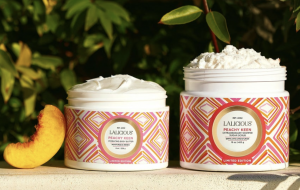 Peachy Keen Body Treatment
Freshly picked just for you! Float away on notes of creamy peach, sweet berries & jasmine petals as you enjoy this two hour treatment including a full body exfoliation & detailed sixty minute massage.
120 minutes – $265


Pour on the Relaxation Vino Infused Massage
Longing for a trip to the vineyard? Then this massage is much kneaded! Tired muscles are revived when a blackcurrant extract oil and resveratrol-infused serum come together to hydrate, slow signs of aging, and replenish with skin-loving vitamins.
60 minutes – $130
90 minutes – $195
For additional seasonal manicure & pedicure offerings, please click here.