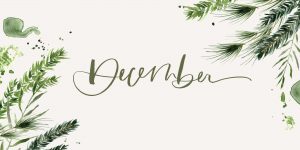 As winter finally dawns & holidays approach, enjoy the following featured treatments for December – available while supplies last!


Holiday Relief Hot Stone Massage
The weather outside is frightful, but inside the spa it's SO delightful! Sink into bliss with notes of crisp apple cider enveloping you as a steaming hot towel wrap, glistening with vitamin E and sweet almond oil, soothes your aches and tight spots. You'll be drizzled in antioxidant-rich body oil, scented with notes of buttery gingerbread, and then deeply massaged with hot stones. A true holiday delight!
60 minutes – $150
90 minutes – $225

Buttered Rum Holiday Body Treatment
A creamy butter brulee whole milk wrap moisturizes and soothes tired skin. Then, an intoxicatingly sweet exfoliator is massaged into skin using a blend of brown sugar, premium aged rum and rice bran oil, with a hint of delicious butterscotch. This tempting treatment finishes with a warm organic coconut milk and cardamom lotion that leaves arms, legs and just about everywhere else feeling soft and hydrated. You're buttered up and ready to enjoy the holiday!
120 minutes – $265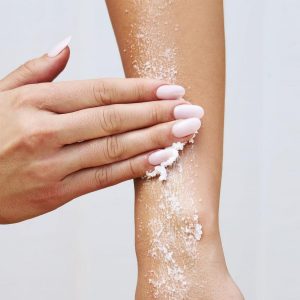 Apres Ski Body Treatment
A winter favorite for more than just ski lodge lovers – a unique blend of winter spices, citrus peel & tonka bean. This extraordinary, whipped sugar scrub leaves skin effortlessly soft and smooth. A rich body butter finish with the same signature scent will leave you dancing all the way home.
120 minutes $265
For additional seasonal manicure & pedicure offerings, please click here.