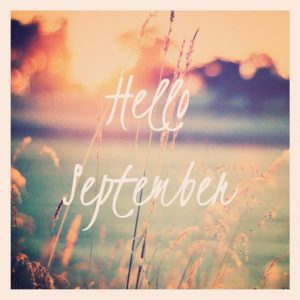 Enjoy the following specials and featured treatments offered
Tuesday, September 4 through Sunday, September 30!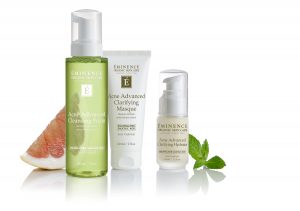 Advanced Acne Treatment Facial
This organic facial treatment targets congestion within pores, rapidly removing blockages to help improve acne breakouts. Suitable for all skin types, this peel utilizes a combination of natural ingredients specifically chosen to exfoliate, refine and rejuvenate, resulting in visibly-improved skin.
60 minutes – $155 – Single Session
Or sign up for a series of 4 treatments for just $535!
*Treatment recommended once per week for 4 weeks. Series of treatments must be paid in full prior to first treatment. Save over $21 per treatment and kick your acne to the curb for good!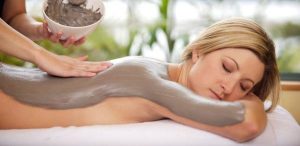 Red Earth Clay Detoxifying Body Treatment
This body ritual begins with a full body dry brushing experience to exfoliate your rough summer skin. A Red Earth Clay masque will detoxify impurities and help the appearance of smoother and firmer skin. Sink into a customized massage infused with certified organic Ginger Root extract to improve circulation and moisturize; reclaiming skin's revitalized youthful radiance.
120 minutes – $225 – Includes take home gift!

High Tea Spa Manicure + Pedicure
Enjoy a whipped Sweet Tea body exfoliation of the lower legs, feet, arms and hands infused with peach stone powder, sugar grains and shea butter – this exfoliation stands out from all the rest! Skin drinks in an organic sunflower honey-butter serum – packed with organic sunflower seed oil and vitamins A, B & E. Softness is then sealed in with a velvety lotion made locally by steeping organic lavender in coconut milk. It's then kissed with a drop of Agave Nectar Oil for your extra-long massage. Here's to looking at you, beautiful!
Approximately 105 minutes – $100