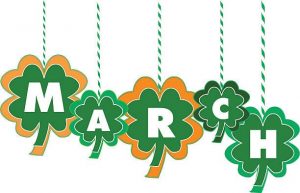 Enjoy the following featured services for the month of March. Special pricing is offered if appointment is scheduled Monday through Thursday.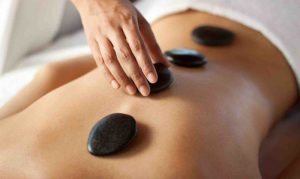 Blarney Stone Massage
Treat yourself to a traditional Hot Stone Massage using therapeutic techniques to detox the body. Treatment is enhanced with Deep Forrest Oil infused with intoxicating Balsam Fir, Pine, Juniper and Sicilian Bergamot to revive the body & mind and ward off seasonal blues.
60 minutes for $135 – On Special for $115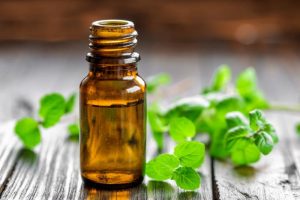 Peppermint Patti Body Treatment
Experience a body treatment like no other. Pure sugar cane crystals infused with peppermint essential oils gently slough away dry, dead skin cells to reveal a youthful & even skin tone. Cold-pressed Coconut and Sweet Almond Oils nourish and deeply moisturize, leaving skin deliciously soft. You are then treated to a full-body, antioxidant rich dark chocolate mask. A whipped peppermint souffle provides intense hydration with the help of Shea Butter and Safflower Oil. Aloe Vera and Vitamin protect the skin to keep you looking radiant from head to toe for weeks to come. This detailed two hour treatment includes full body exfoliation followed by a custom tailored massage to leave you sweetly glistening.
120 minutes for $225 – On Special for $195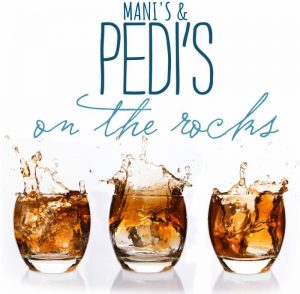 Whisky on the Rocks Spa Manicure & Pedicure
Kick back for a true happy hour with friends! Begin with a warm and buttery chicory root soak – you're on the path to mani+pedi perfection! Next, a warm, molten scrub down that's more scrumptiously spiked than grandma's pecan pie. An intoxicatingly decadent body scrub! Brown sugar and whiskey combine in this rich, gingersnap-pecan scented fine body polish. Followed with a thorough massage with the soft scent of your delicious dreams! Instantly soothe your skin into splendor with this delectable Vanilla Bourbon Body Oil and its full spectrum of skin-repairing omega-3, 6 & 9 fatty acids. Finished with hot stones nestled between your perfectly polished fingers and toes. Get warm and tingly all over!
105 minutes for $170 – On Special for $120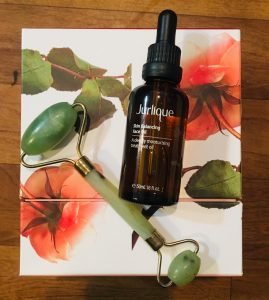 The Jade Revitalizing Antioxidant Facial
Layer upon layer of potent, plant-based antioxidants are utilized to revive dull, fatigued skin. A thorough cleansing and exfoliation is followed by an revitalizing facial massage. A powerful triple-phase Vitamin C treatment is utilized to help reduce the appearance of fine lines and leave the skin looking refreshed and beautifully luminous. This unique Jurlique based facial incorporates facial massage utilizing crystal Jade rollers to assist with lymphatic drainage, reducing pore size and minimizing the appearance of age lines.
60 minutes for $150 – On Special for $135
_________________________________________________________________________________________________________________
Black Friday Promotional Coupon Rules & Regulations
The limitations of the promotional coupons are as follows:
may only be used towards services 60 minutes in length or longer
may be used 1 per person, per visit
may not be used in combination with any other special or promotion
valid only from January 1, 2019 through December 31, 2019
no cash value
may not be redeemed towards products or gratuities
must be present in order to redeem